Promotional portrait photography is much more than just a well framed, in focus photo. Promotional photos need to capture feeling and emotion to adequately portray the subject.
Neal Middleton "Royal Bliss"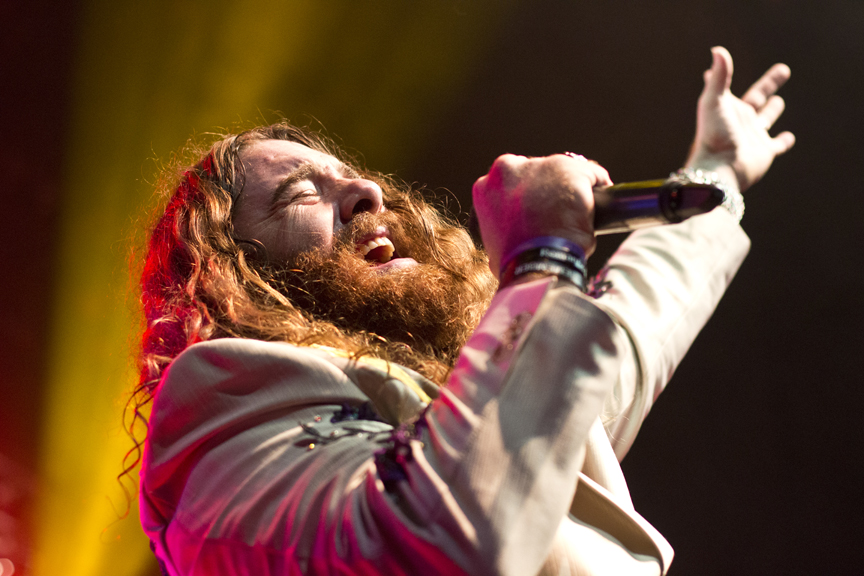 Marty Ray McCoy "Bobaflex"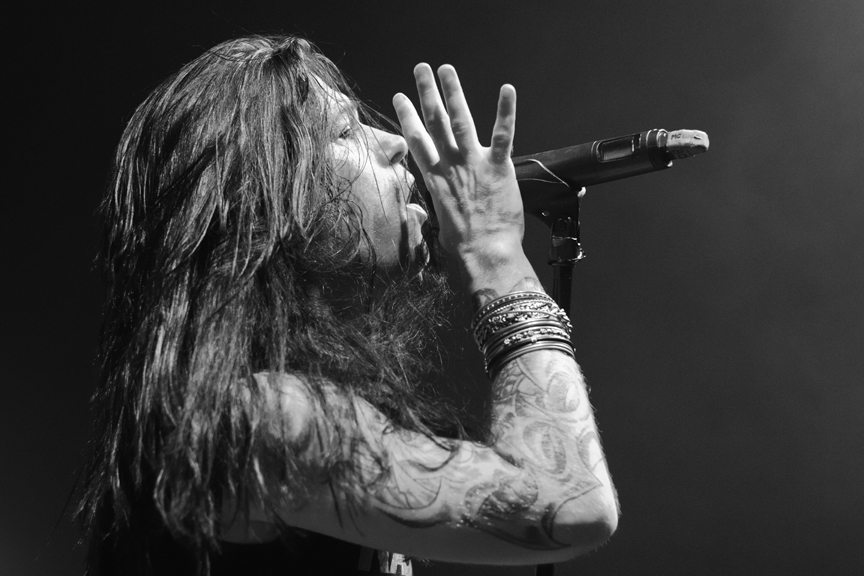 Tommy Johnson "Bobaflex"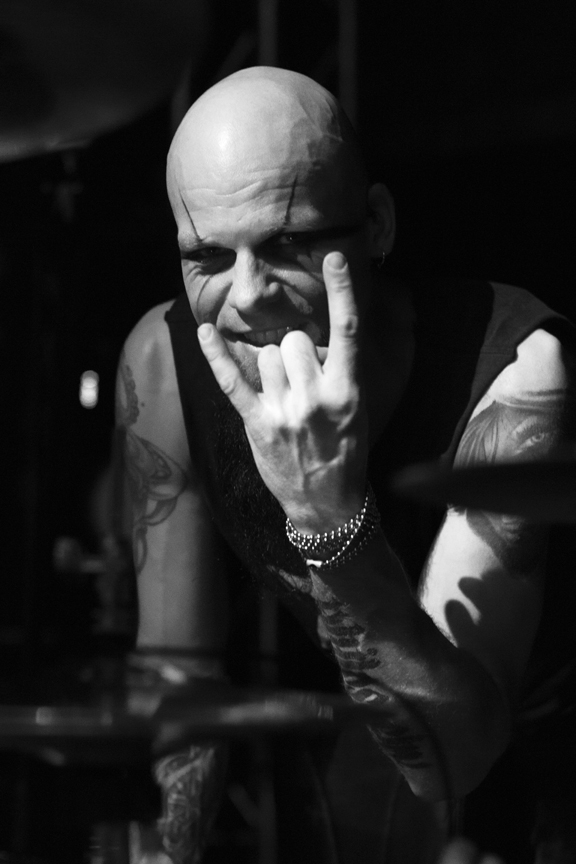 Dan & Tim Cord "American Hitmen"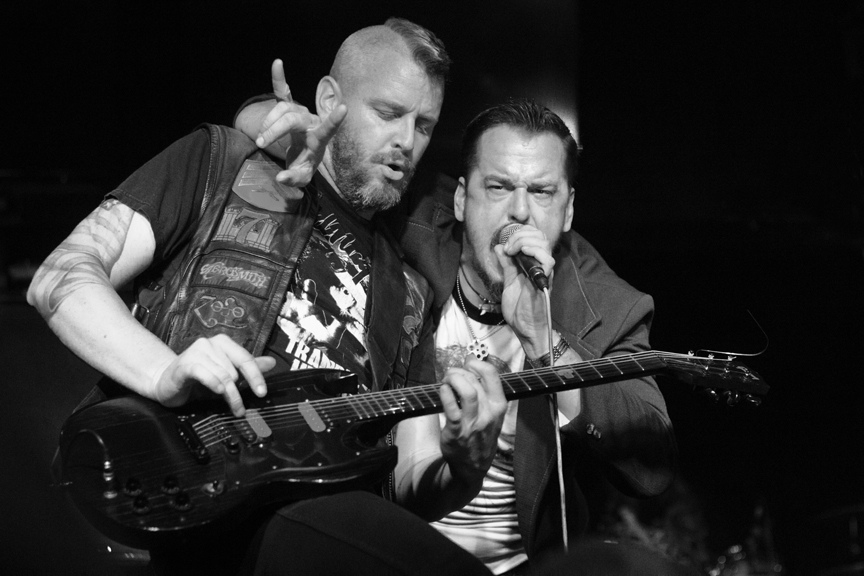 Mins Cakes (Mora Modeling Magazine) cover shot
Mins was awarded the cover with this shot I took of her and Trevor in Utah's west desert.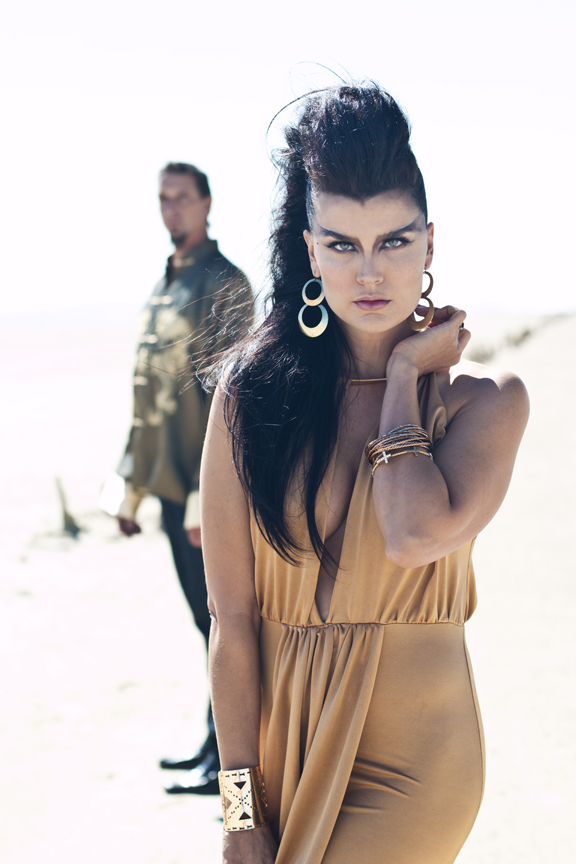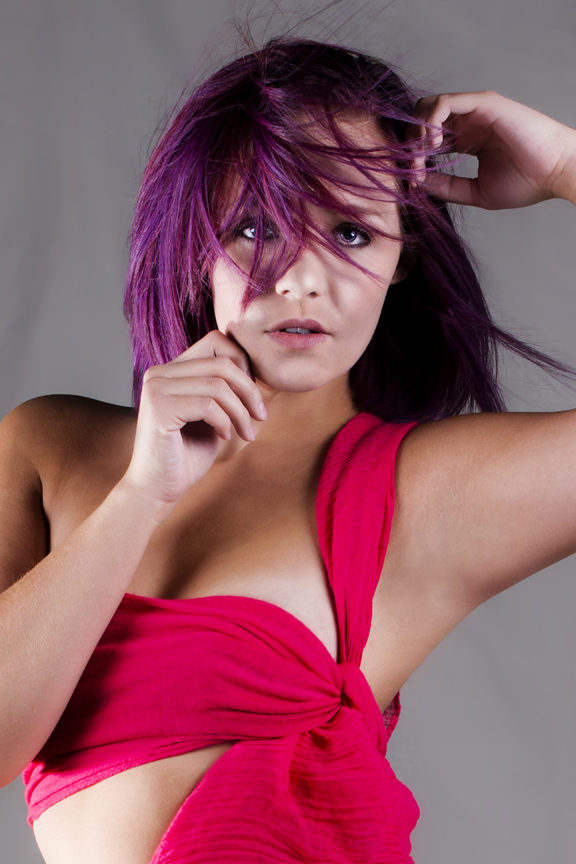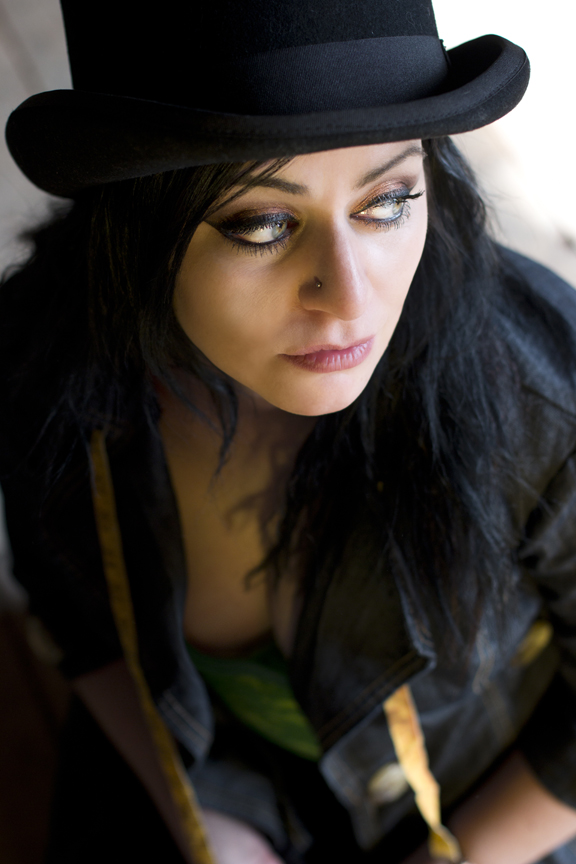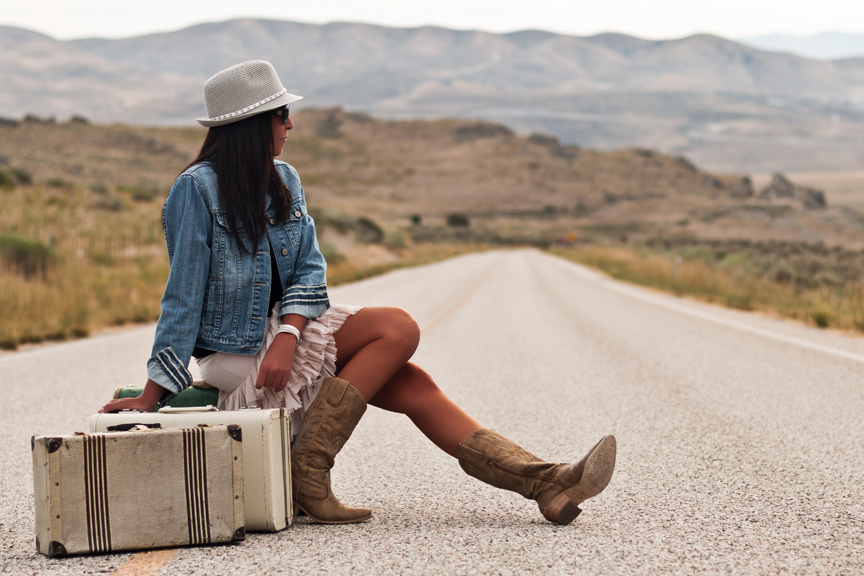 October Rage
This international touring band from Australia made my studio home for a few days while we shot their "whirlwind" video. I shot this photo at the end of filming.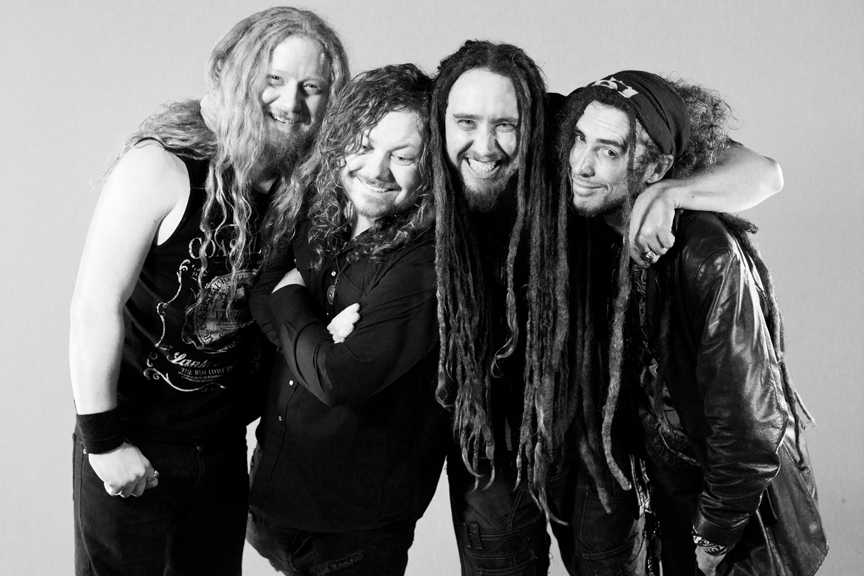 "Marionette"
All models can benefit from a diverse portfolio. Boring gets you overlooked. Make every shoot interesting.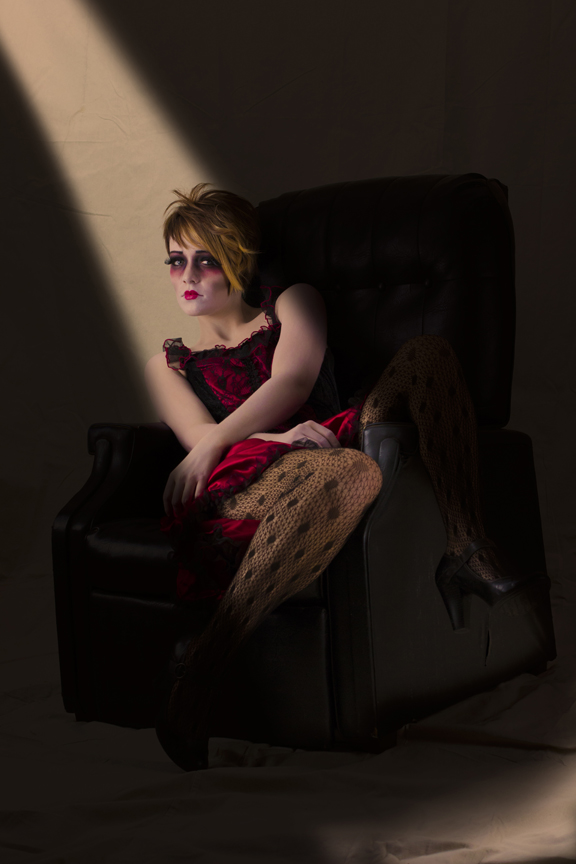 "Salduro"
Location,location location. If we dont have the perfect spot for your shoot we can composite it.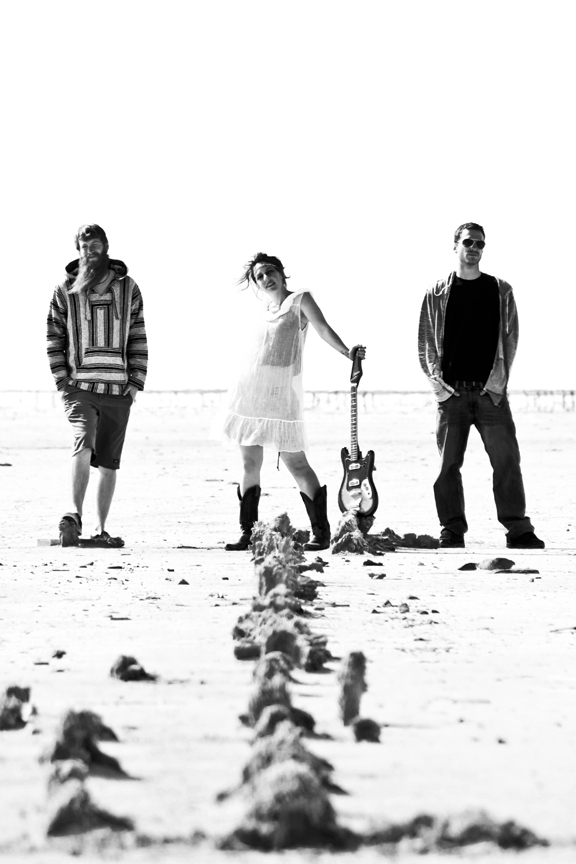 Family Portrait
I am always looking for unique ways to create family portraits. This profile portraite is a awesome way to show family member similarities.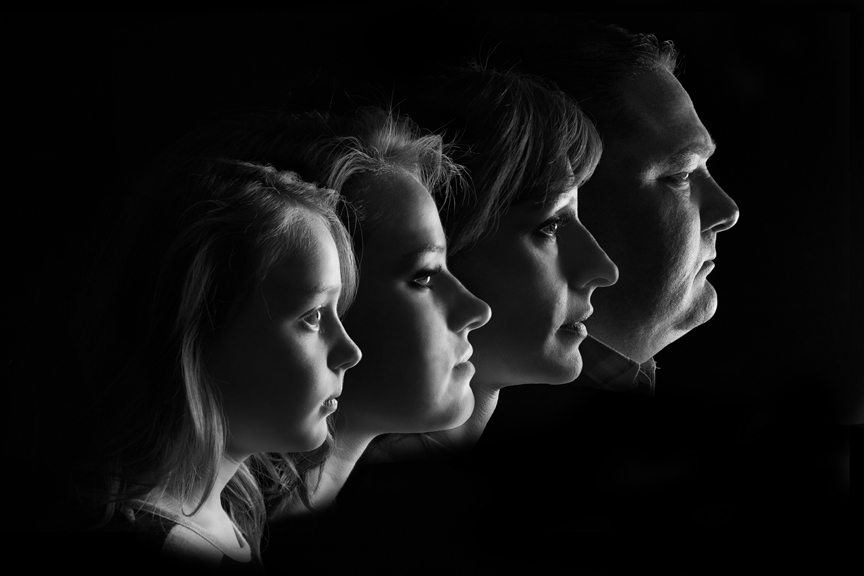 Family Portrait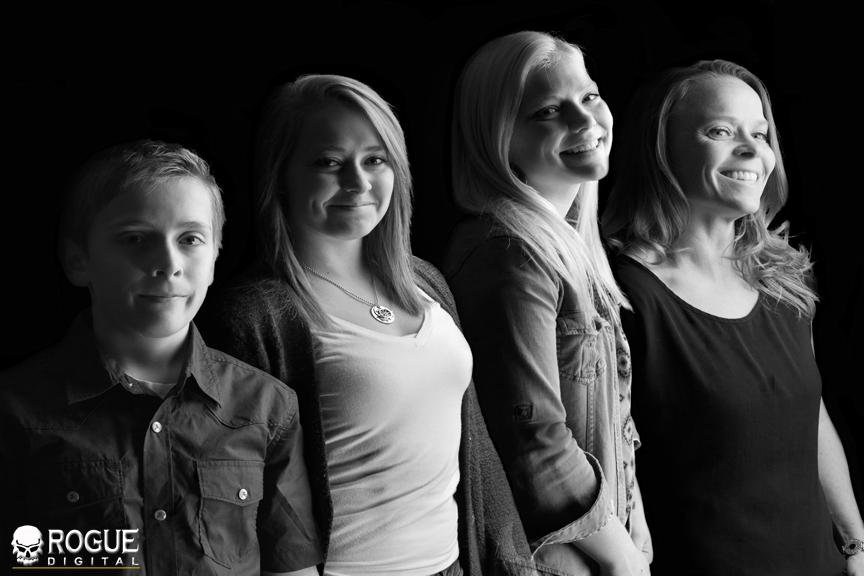 Colby Bair
Colby Bair, incredibly talented blues musician, and marketing mastermind. Colby had a very specific look he wanted to capture for this portrate for his web site. I was happy to make it happen.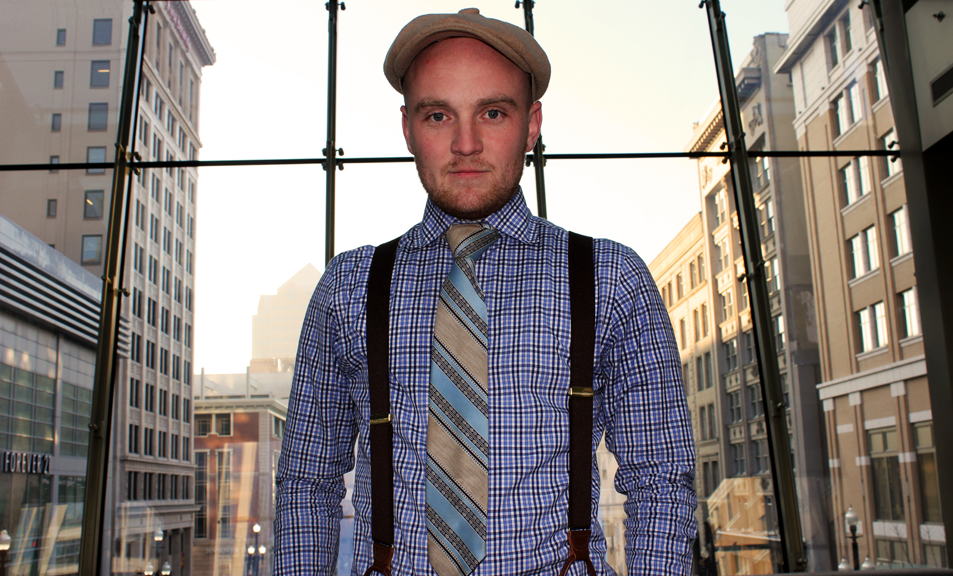 Madison (makeup artist)
When highlighting your work, my work will make you stand out from your competition.