Composite Photography is the art of combining multiple photographs to create a desired effect and emotion. Composites work extremely well for advertising because each element can be tailored towards the final result often saving money in the process.
Utah Winter Faire Art
This is a few of the photographs I created as advertising pieces for the Utah Winter Faire for 2016. You may have seen my work on billboards along the freeway in the Salt lake City area.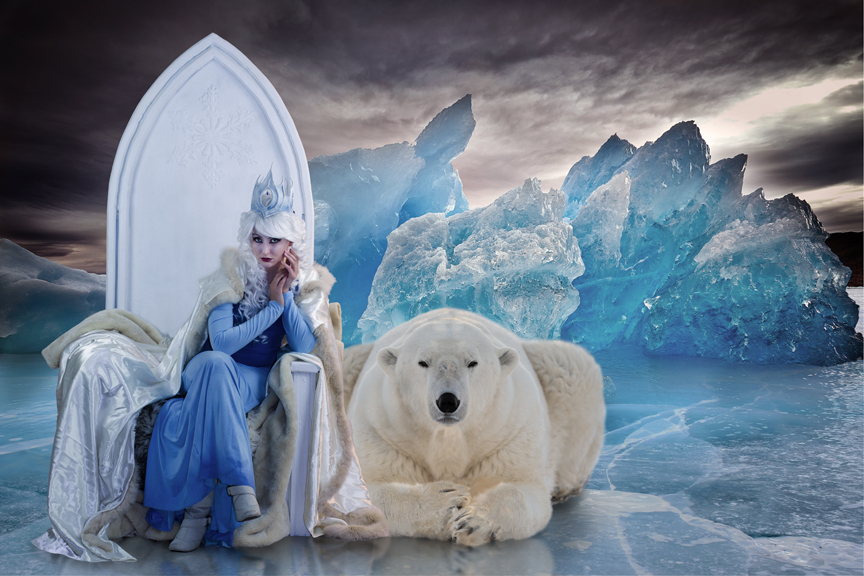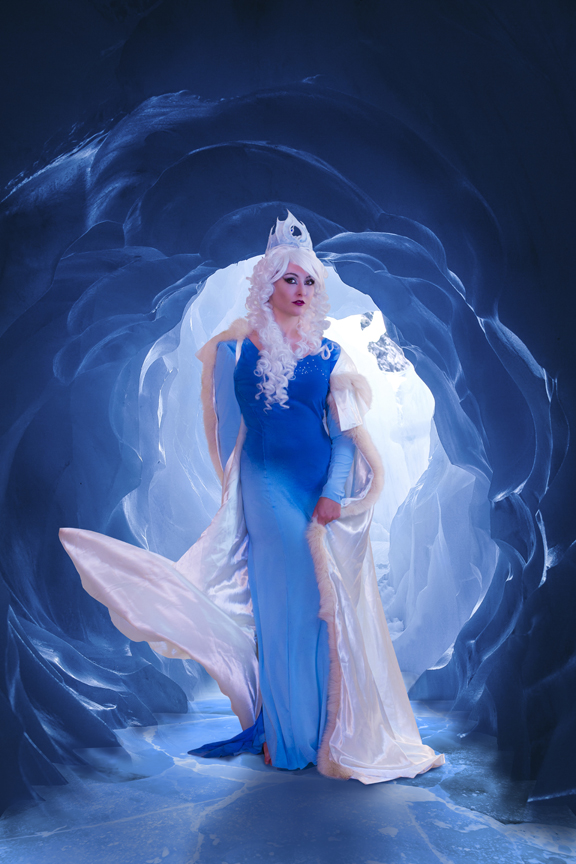 "Jepetto"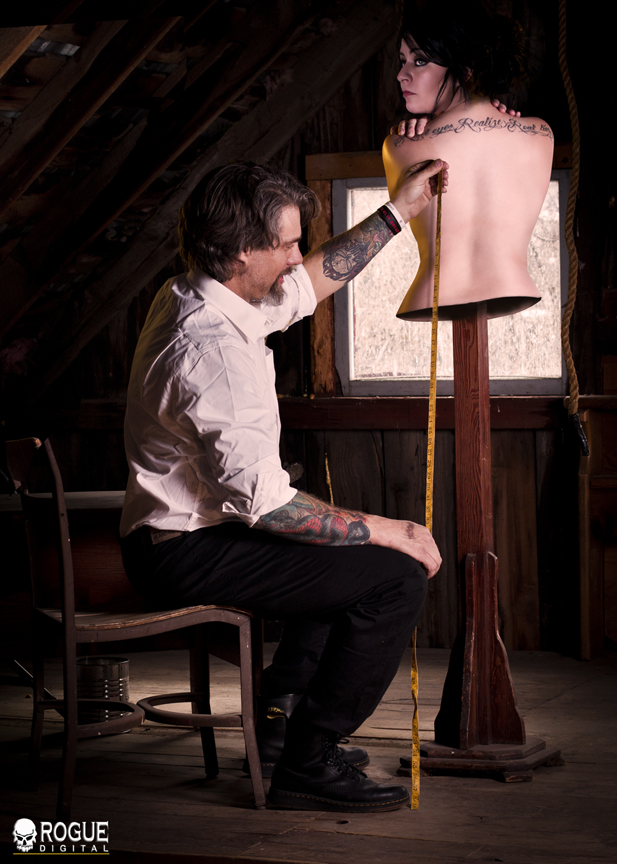 Smooking Gun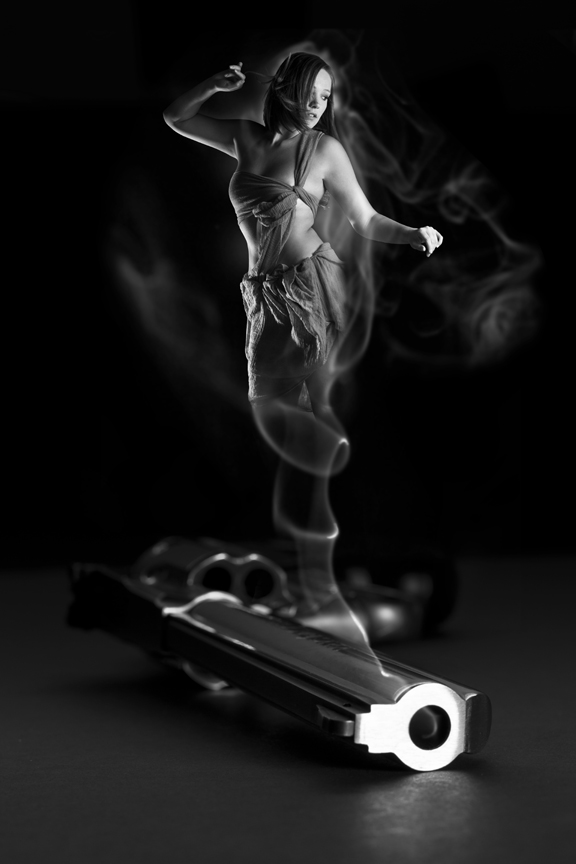 Emily
Models benefit from composite images because the image creates a look that has previously not been seen. Standing out in a see of other models can give you the edge you need to land more work.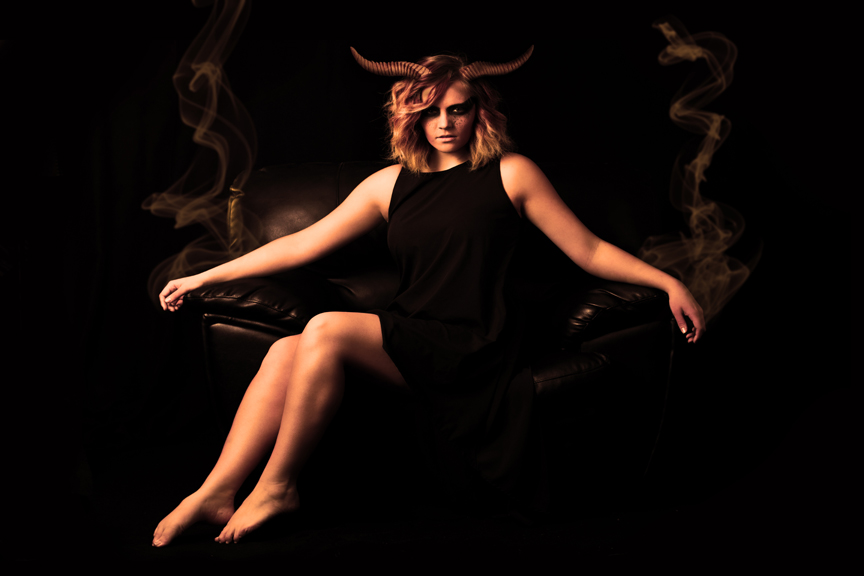 Rezzimax Book Cover
Composites are perfect for book covers. This image was created with multiple images including a stock photo of a stormy ocean, rocks that i photographed from the shoreline of the Great Salt Lake and the models who were photographed in my studio.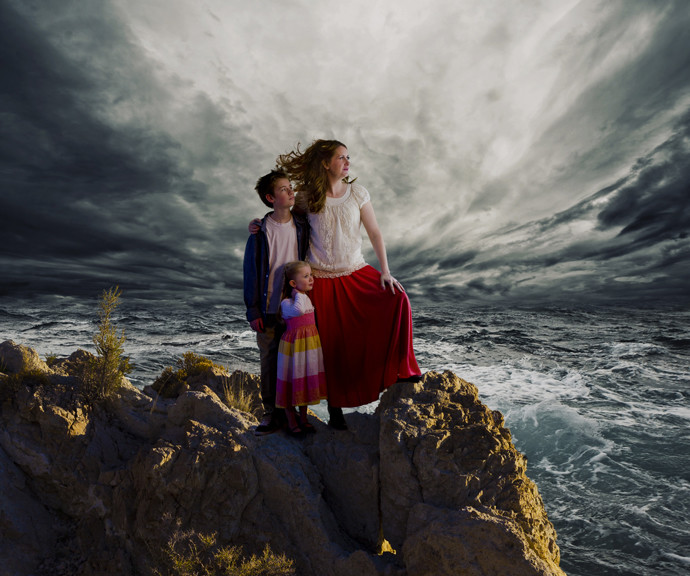 Pinups
A modern version of the classic WW2 pinup. Composite photos are a great way to build a image that would normally cost thousands in prop reservations or travel.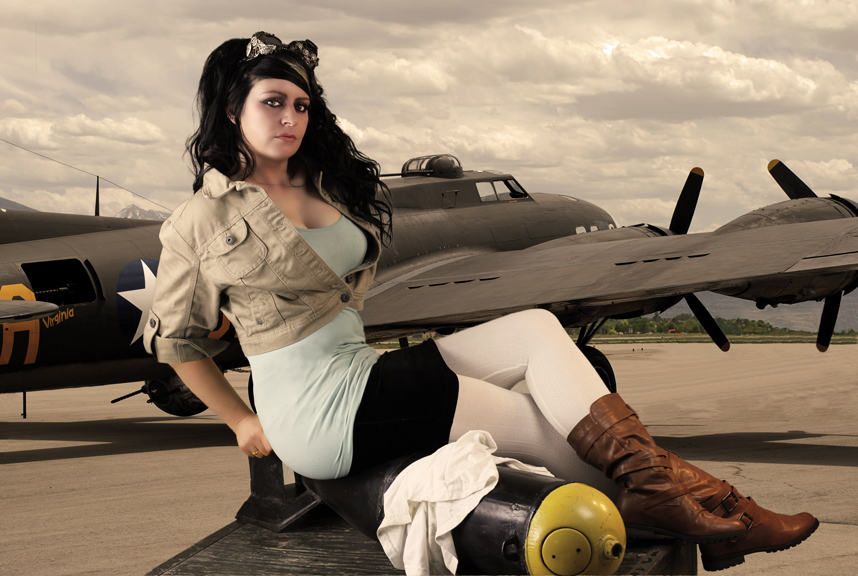 Alice
This is a composite from a Alice in Wonderland themed shoot with Berline Breaks drummer Trevor Rasmussen.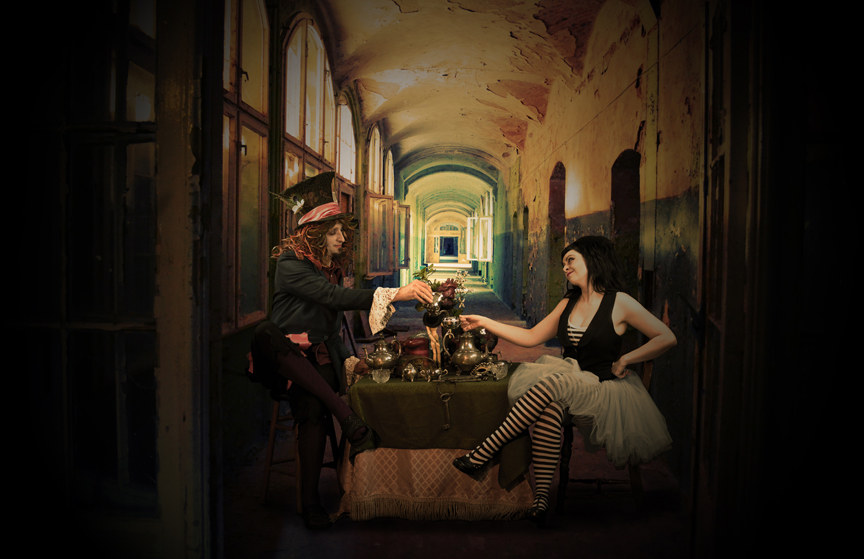 Alice (Leslie Barker) form the Alice in Wonderland composite shoot.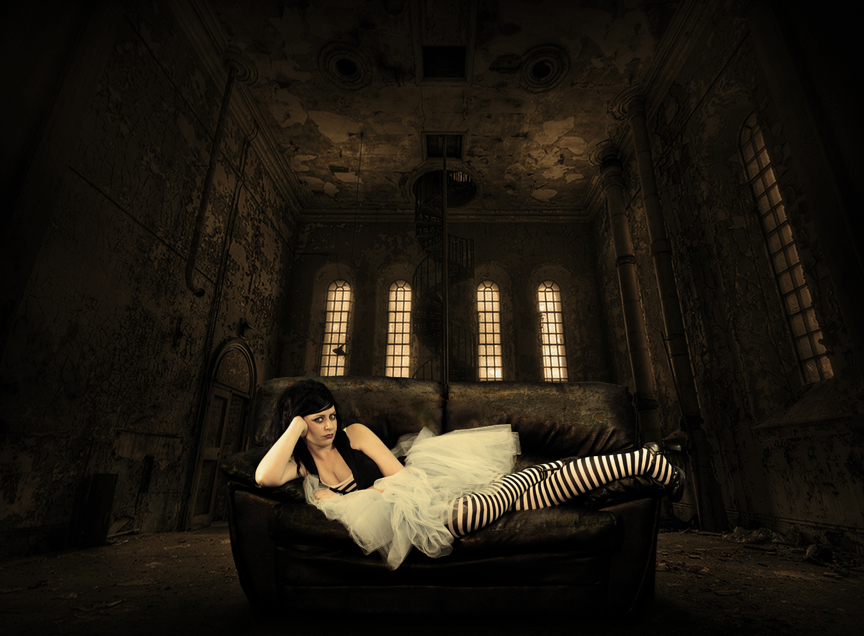 Bridgette Nielson
Bridgette is a MMA fighter that came to me for promotional photos. Composites are a great way to create a dramatic photo that could not be captured under normal conditions.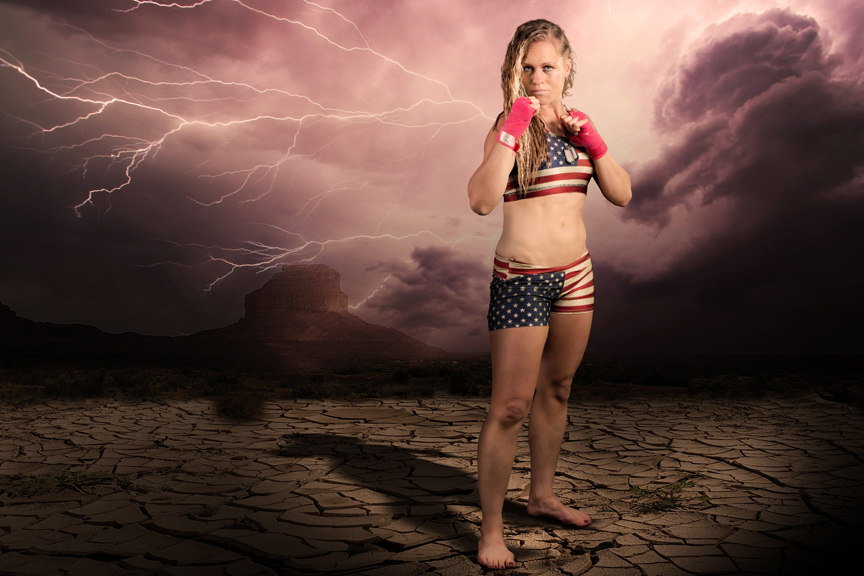 Sunken Train



Teri



Model, Mins Cakes
From a photo shoot on the Utah desert. Photos from this shoot were used in a eight page article in "Mora" modeling magazine. We also captured the cover image that can be seen in the "people" section of this website.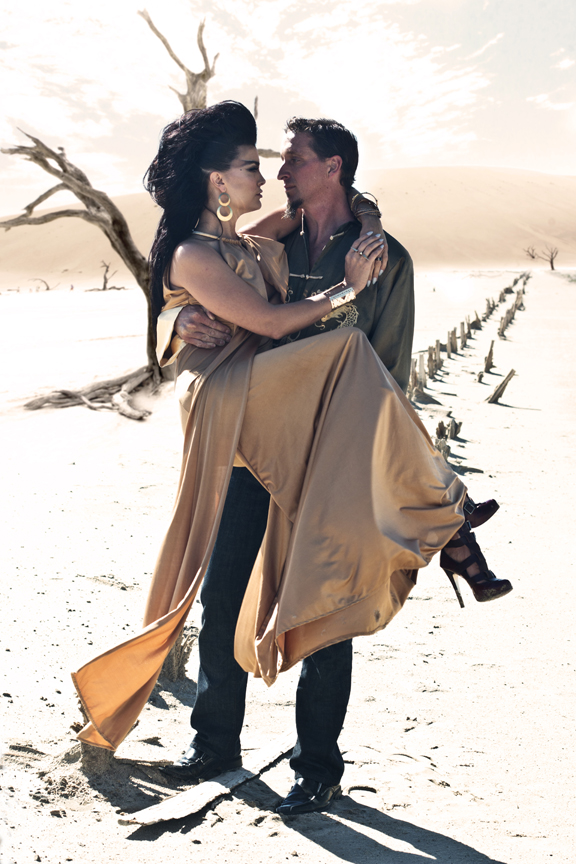 Model/Actress Magen
A "underwater" shoot I did for this amaizing kid. Shot in my studio, everyone remained perfectly safe and dry.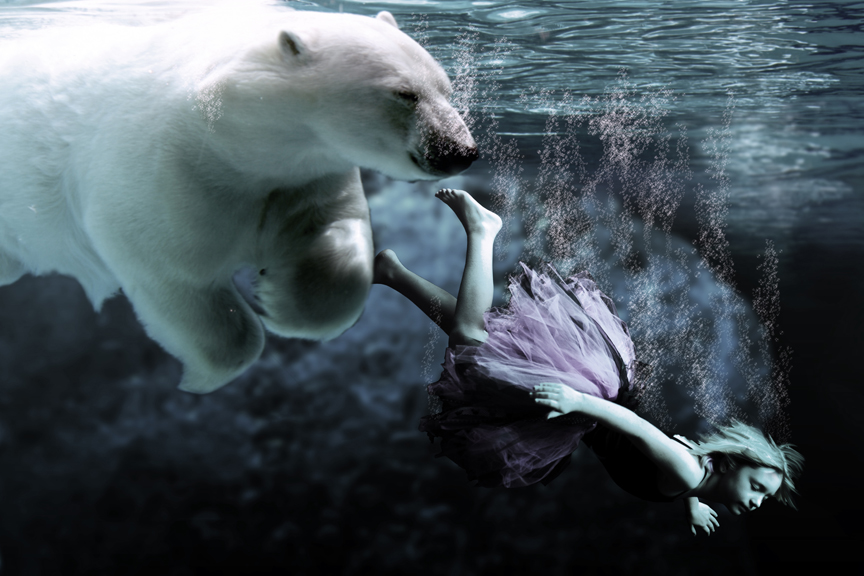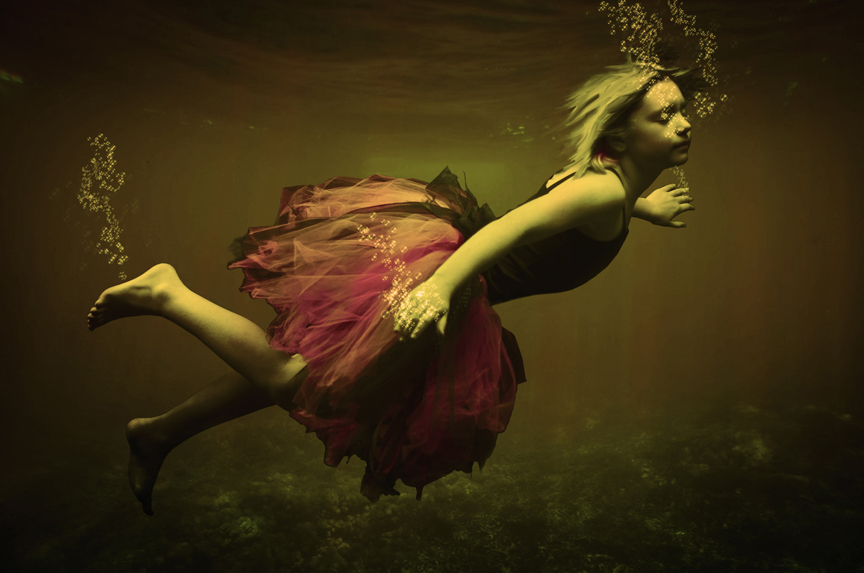 Cindy
A combination of four images I shot and composited to create the perfect inviroment for my Vampire.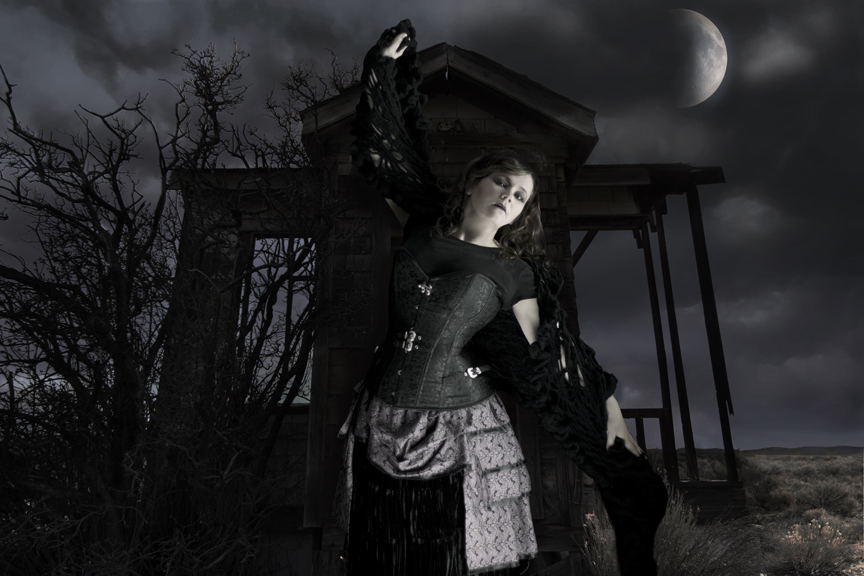 Model Collaboration
Just two models coming together with an idea. I build the images from your imagination.